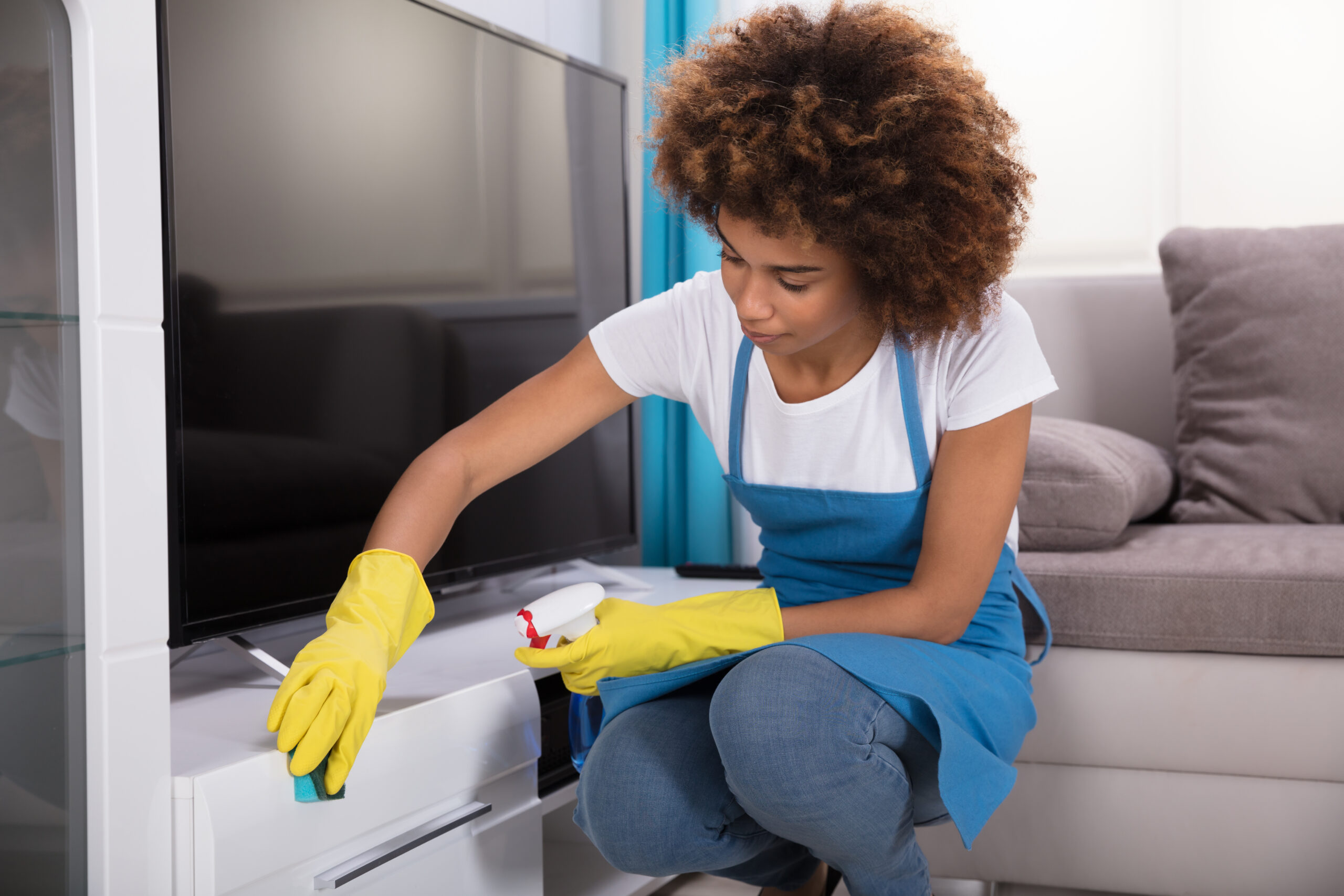 Safety Precautions to Keep Everyone Safe
While Upscale Furniture has always instilled a stringent cleanliness policy and procedure, the Covid 19 pandemic increased our awareness and need to make sure our employees and customers were as safe as possible. Our employees have been following guidance(s) issued by the CDC, State and Local Health Agencies throughout the pandemic. It is our expectation that everyone involved with visiting any community, picking up keys and / or interacting with our customers:
Avoid close contact with individuals that are sick
Wash your hands often – during entry and departure of the dwelling
Wear masks whenever engaging with the general public
Use hand sanitizer (60 – 95 % alcohol content), if soap and hot water not availed
Avoid touching your eyes, nose and mouth with unwashed hands
Do not report for work if you are sick
Follow guidelines from the CDC on coughing and sneezing etiquette / cleanliness
While many people may now feel "safe" and the pandemic is dissipating, it is our belief that we will continue these policies into the foreseeable future.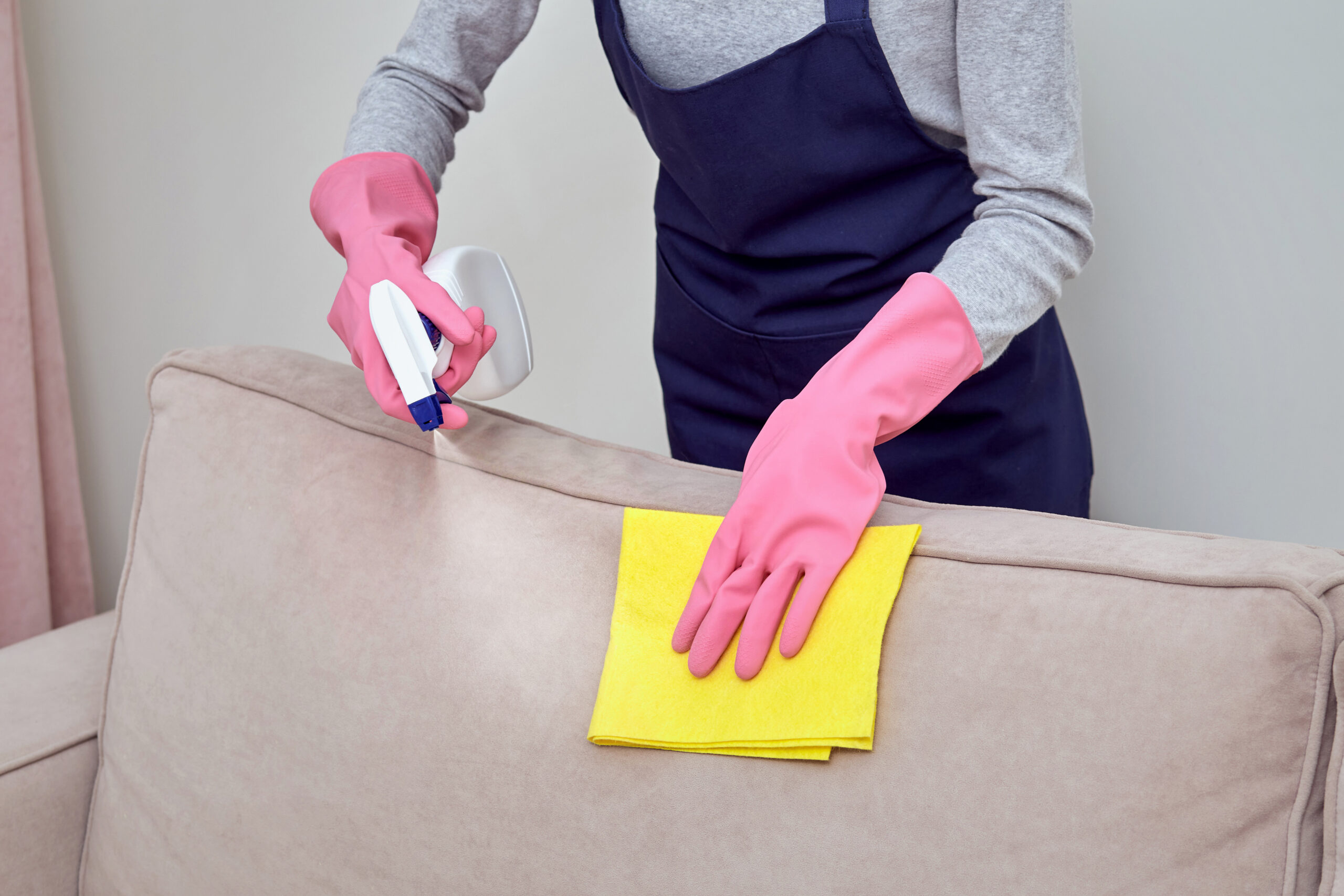 Surfaces and Sanitation
In addition to these sanitary measures, The Upscale Team will all be provided with NitrileGloves, an EPA-approved cleaning product, and a surgical grade disinfectant. Our residential teams will focus on sanitizing Remote Controls, Housewares, Chairs, Drawer Handles, Hard Surfaces, Upholstery, Lamp Switches and Bedding. Upscale Furniture is also instructing any team members who feel sick to remain at home and be tested before returning to work. We have strongly encouraged all team members to be vaccinated.
Pick Up and Installation Protocols
Installs and Pick Ups will be completed by working from the rear of the unit to the exit. All items belonging to Upscale Furniture will be cleaned with a bleach based cleaner or disinfected with 91% alcohol prior to pick up or loading onto a truck. Specifically, our Team will be following and practicing Universal Precautions* during all breakdowns, set-ups, loads and off-loads. The Upscale Team will not pick up any housing package if the tenants are still inside the dwelling. We require a 3-day waiting period after residents have vacated the Home / Pick-Up Location, before sending a breakdown team for service. Our customers are all obligated to inform Upscale if one of their guests has tested positive for Coronavirus.